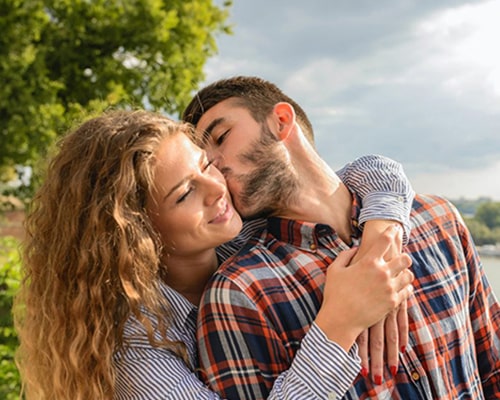 Active Choices
Monday-Wednesday, Virtual Instructor Training Course
Active Choices helps you determine the best choices in life to fit your beliefs and values. Discover new ways of thinking about what is most important in a relationship and what can work best for you. For Individuals, Dating or Engaged Couples (3-day course).
Active Choices topics include:
The qualities of healthy relationships
Expectations of responsibilities
Successful communication
Emotion management and conflict resolution
Blended families, healthy co-parenting when marriage is not an option
Maintaining love and intimacy
Contact your leadership to determine your eligibility. You can also contact ARC by phone (214-369-5717) 0r email (admin@active relationships.com) for more information.