Relationship Skills for Military
ARC is honored to serve Army, Air Force, Guard, Reserves and Navy with our Building Strong and Ready Teams (BSRT) Curricula. Our curricula are evidence-based and approved by the Office of the U.S. Army Chief of Chaplains.
Our Active Military Mission
We give thanks to those who bravely serve our country. It is not uncommon for a service member, their family or friends to be emotionally affected by their service. That's why we support our service members and their families with the tools and training to excel during their missions, but to help keep their families together by building strong, healthy, and resilient relationships. Our Active Relationships team is honored to provide service to military chaplains, readiness personnel, members and families.
Receive professional certification training ONSITE or VIRTUALLY. Call or email us and let's get started building your training plan.

What is ARMY's Building Strong and Ready Teams?
Building Strong and Ready Teams (BSRT) is a curriculum offered for members of the Active Army, Army National Guard and Army Reserves and their families. It encourages military members and their families to learn and utilize relationship skills and build resiliency. Instructor Training Courses (SBITC) in approved relationships skills curricula are offered to Chaplains and unit ministry team members. More information can be found on the Building Strong and Ready Teams website.
Our ARC Army BSRT Instructor Training Curricula are offered through the Office of the U.S. Army Chief of Chaplains. Registration for Active Relationships trainings as a part of BSRT can be done through the BSRT website. Please download ARC's BSRT ordering explanation to learn more about what items are required for events.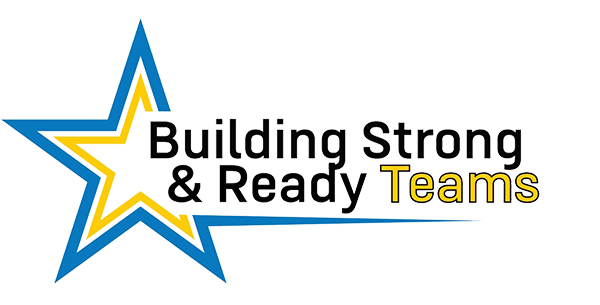 What is AIR FORCE Strong Bonds?
Air Force Strong Bonds is a curriculum offered for members of the Active Air Force, Air Guard and Air Reserves and their families and are often offered by Air Force Chaplains and team members.
Our Air Force Strong Bonds Instructor Training Curricula are provided at regular intervals and dates can be viewed at on our training calendar. Registrations are made directly through ARC after your Command has approved your attendance.
No matter whether you are military or not, the curricula works for everybody...I am certified to teach other programs and I am impressed with this curriculum!
Outstanding. Never received so much [material] from one workshop seminar. The best overall written materials that I have come across. A good value.
This is the most comprehensive resource for military families today...The best. Everything organized perfectly. Anyone can follow the leader's guide.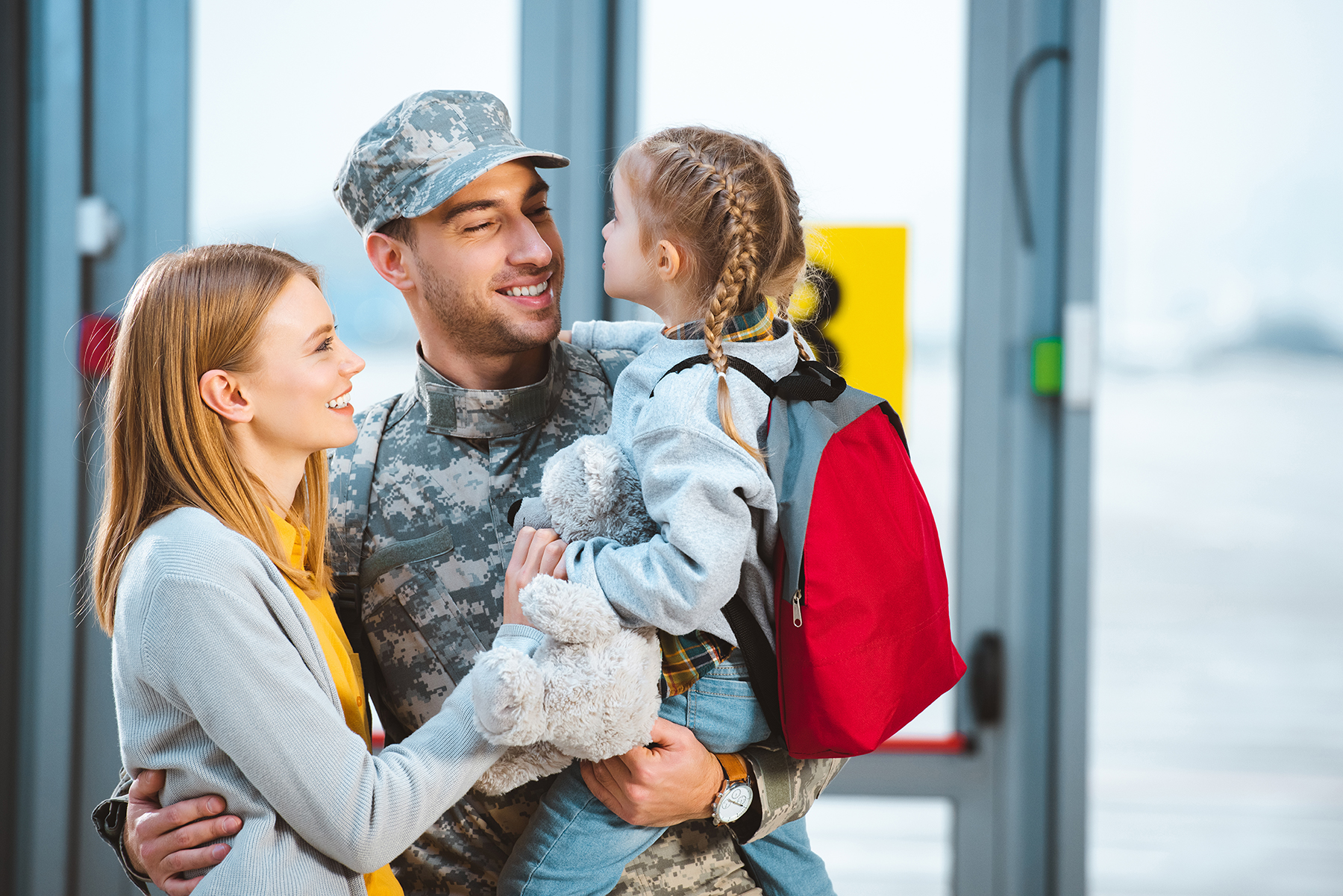 Active Military Life & Resiliency Skills (AML&RS)
Active Military Life & Resiliency Skills retreats were designed for singles and/or couples. AML&RS is a flexible, modular resilience and readiness curriculum with 24 topics that can be adjusted to focus on what matters most to the audience and to their state of deployment. It contains activities for groups of single members, unaccompanied military members and for spouse groups.
Some of the topics in the curriculum:
Communication and conflict resolution skills
The value of family members' roles that are staying behind
Mindfulness, Depression and Family Safety
Money management and respect for roles
Anger and emotion management
Post-traumatic stress and TBI research
Wise choices for a committed relationship
Building healthy relationships and keeping marriages strong
Christian Active Military Life & Resiliency Skills (AML&RS)
Also available in hard copy materials and available for onsite and online training, is the Christian version of AML&RS, written from a Christian lens and including Biblical references and prayer.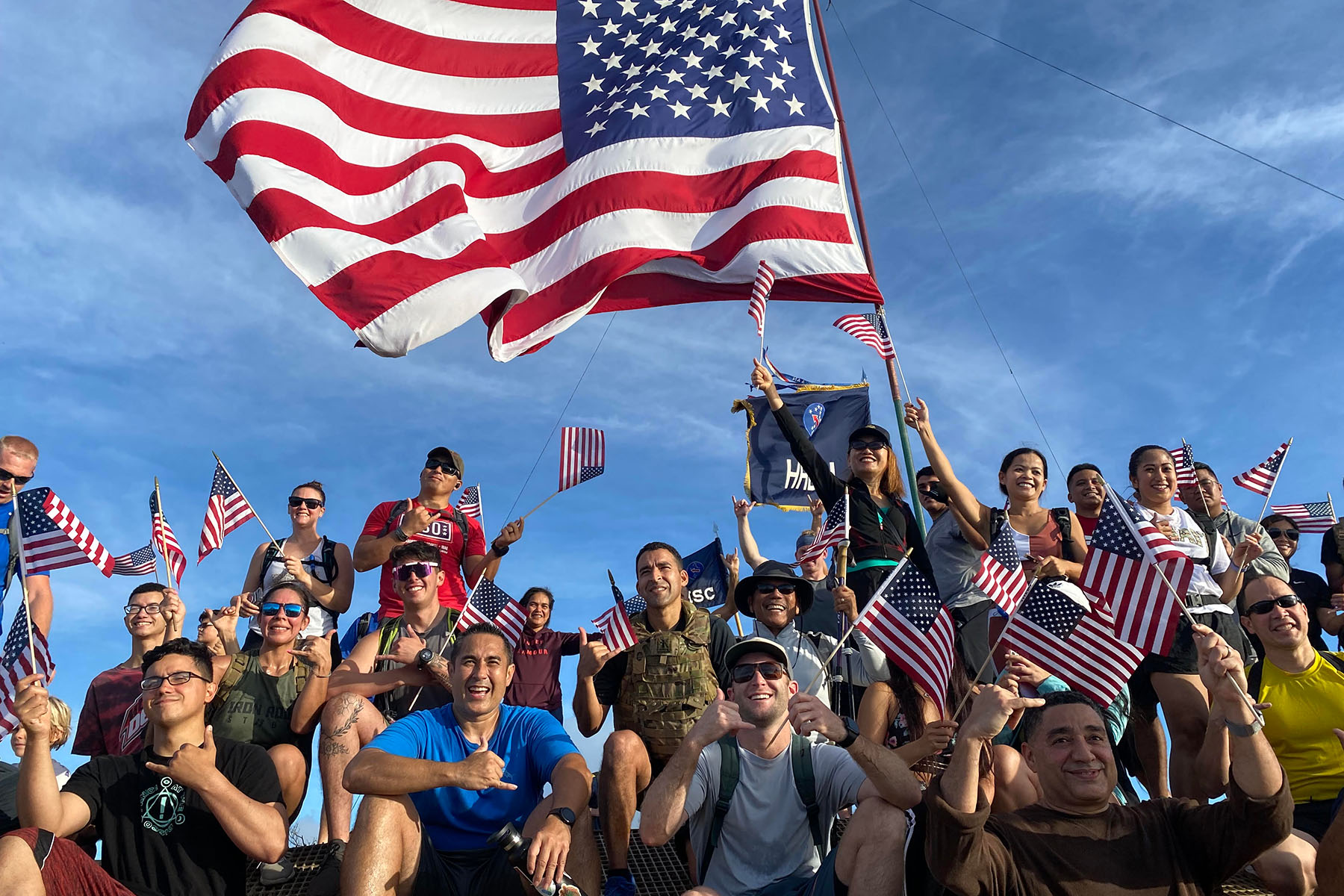 NEW! Active Mindfulness & Strong Warriors
Developing, Building, and Strengthening a New Generation
Cultural influences and ideals can manifest in military members as they try to navigate the mental or spiritual challenges of service by themselves. With the right tools and a practical, logical, clear road map, active mindfulness can empower healthy change, both internal and external, and add skills to help manage life's challenges. These tools not only build capacity, but can empower individuals to be STRONG WARRIORS, defeating issues of the past that trigger anger, anxiety, distress, abandonment, fear, grief, and hopelessness. While anger is a contagious emotion, mindfulness is a positive influence on others through example. These new strengths not only affect trainees but also empower others, acting as a mission multiplier. The positive changes have an exponential effect.
This curriculum has also been designed to be effective training larger groups, and has been used in groups as large as 300+.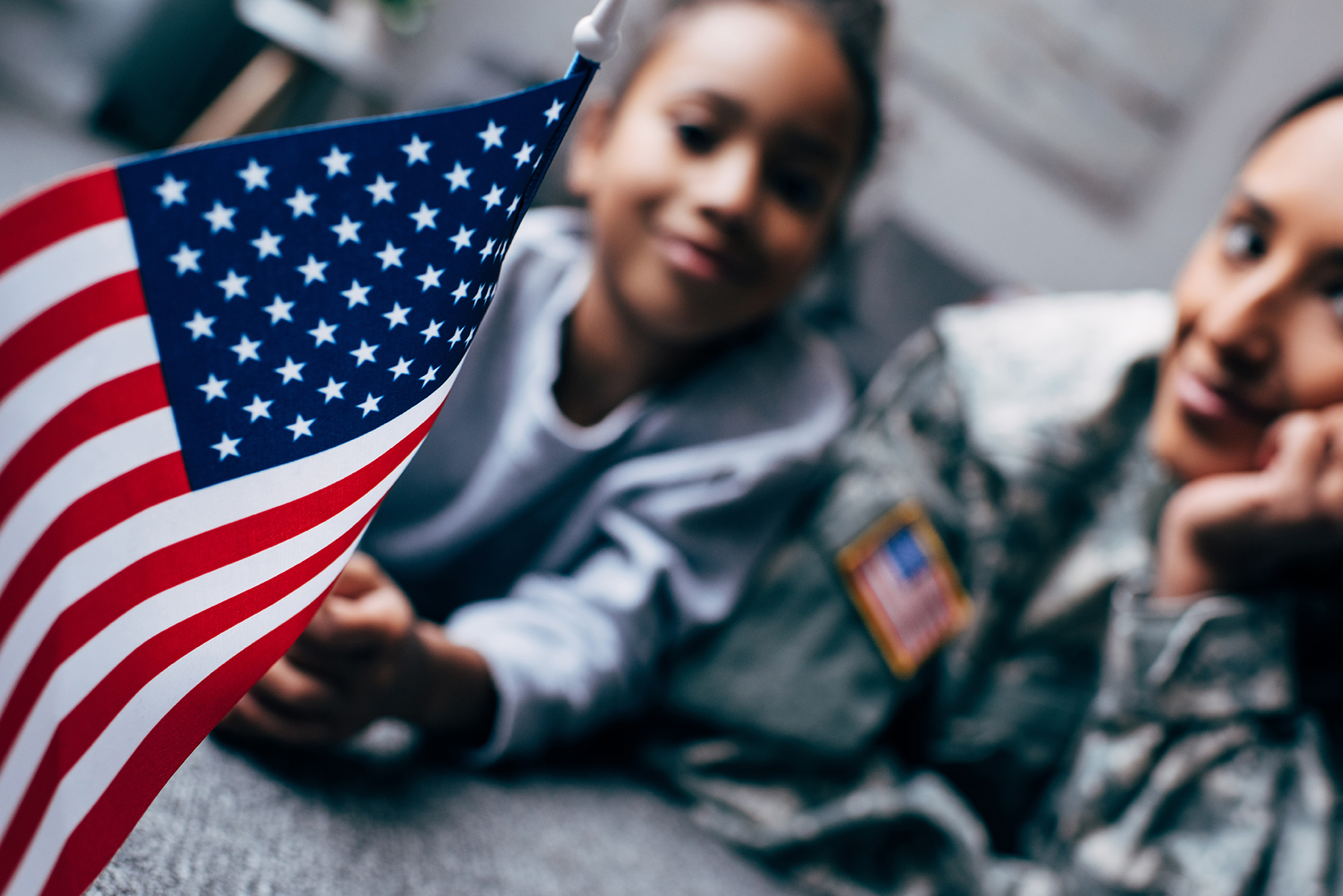 Active Military Families (AMF) is designed for the whole family (Ages 3+)! This can be structured for a variety of participants: Dads and kids, Moms and kids, Caregivers and kids, or all of the above! Active Military Families is learning plus fun-filled action that can increase connections and skills for life long success, celebrating strengths of each family and helping members recognize and build on great things about themselves. Retreats can be adjusted to fit a one-day event or as a two or three day retreat.
Some of the topics covered in the curriculum include:
Maintaining bonds even when geographically separated
Communication how-to's
Displaying and releasing emotions safely & appropriately
Family functioning, planning as a team, seeking solutions together
Identifying & utilizing strengths of teams & team members
Positive thinking, diplomacy and respect
Building problem solving logic